About 911 Restoration Brooklyn
Meet the Owners:
The owners of 911 Restoration Brooklyn expanded their territory from New Jersey to include Brooklyn, Manhattan, and Staten Island as they saw the real need for their restoration services in these burrows.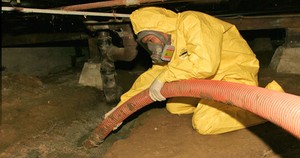 Adi, Michael, and David came into the industry through 911 Restoration and have learned everything there is to know about water, fire , and mold repair.
By the time they grew beyond the borders of New Jersey, 911 Restoration was a trusted company.
As they journey into Brooklyn, they hope to garner the same respect through 100% customer satisfaction. When you call 911 Restoration Brooklyn you will see how they treat your property as if it were their own.
The water damage restoration Brooklyn professionals make sure you get the help you need to not only restore your home, but make it better than ever!
Water Damage Prevention Tips:
911 Restoration Brooklyn is all too familiar with the blizzards that strike in the Five Burroughs. In order to keep your home safe throughout the winter, they recommend you fully understand what is covered under your insurance policy.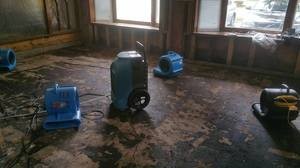 Michael Oren, co-owner of 911 Restoration Brooklyn, offers this advice to keep your home safe during the winter:
Keep the heat on to thaw pipes
If you go on vacation, have a neighbor check on your house periodically and turn off your water line
Set up a dehumidifier in confined, damp places to avoid mold growth
Without homeowner's insurance and flood insurance, you may be paying out of pocket if your property leaks.
Luckily, 911 Restoration is determined to provide you with the best customer service, including an affordable price and fast response time.
One of the most important steps you can take to protect your property and your family is to act fast if you suspect mold or leaks by calling a professional.
911 Restoration Comes to Brooklyn
Michael Oren and Adi Schwartz came to 911 Restoration in 2008 with the dreams of protecting their community from water damage.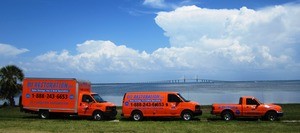 Today, the water damage restoration Brooklyn crew has expanded to help neighborhoods throughout the region. 
The 911 Restoration Brooklyn team has grown as well, from the original crew to more than three construction teams, 12 mitigators for water, fire, and mold, and a friendly office staff ready to take your call 24/7/365.
When your home floods or falls victim to other property disasters, call 911 Restoration Brooklyn for a fresh start and see how the customer first attitude can help you get your dream house back.